Catharina Edin
I'm born and raised in a small town call Varberg on the west coast of Sweden, with my parents and two older brothers we spend most summers sailing around the Nordic and skiing in the alps in winters during my childhood.
I got into kitesurfing in 2010 and from then on I started to travel the world to different kitesurf locations. I've had my base in Tarifa, Spain for a couple of years and right now living in Noordwijk, Holland.
I think what I like the most with the sport is that it's close connected to my childhood memories from sailing, anywhere I go in the world I always feel at home in the ocean.
Eventually after a few years on the GKA Kitesurf World Tour I manage to take my passion for kitesurfing and turn it into my profession and in 2019 I placed myself 3rd overall on the Kitesurf World Tour.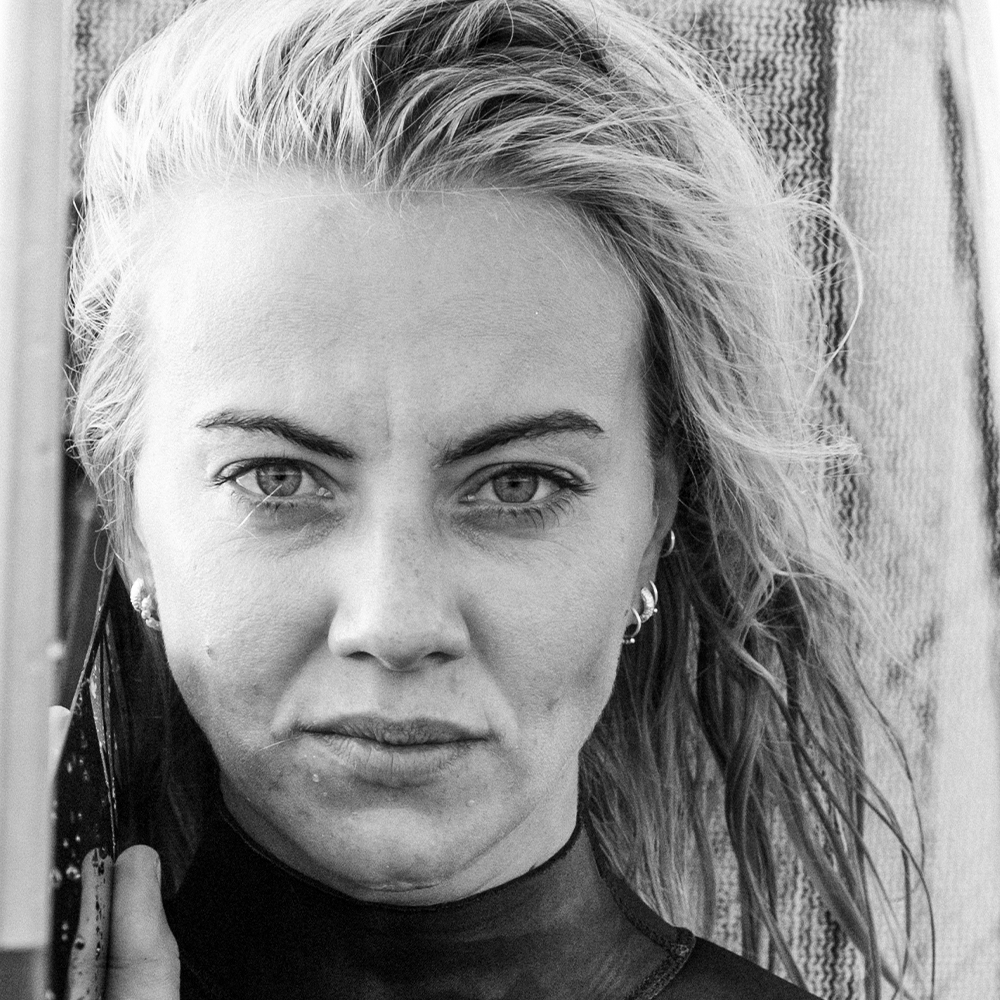 DATE OF BIRTH
03/02/1993
NATIONALITY
Swedish
RESIDENCE
Noordwijk, Netherlands
DISCIPLINES
Kitefoil, Wing, Surf
FAVORITE MOVE
Smashing Waves, Frontroll
FAVORITE BEACH
South Africa
LEVITAZ TEAM RIDER
LATEST HIGHLIGHTS
2019
3rd Overall Kitesurf World Tour
2018
4th Overall Kitesurf World Tour
SHOP CATA`S FAVOURITE GEAR
BOOM 48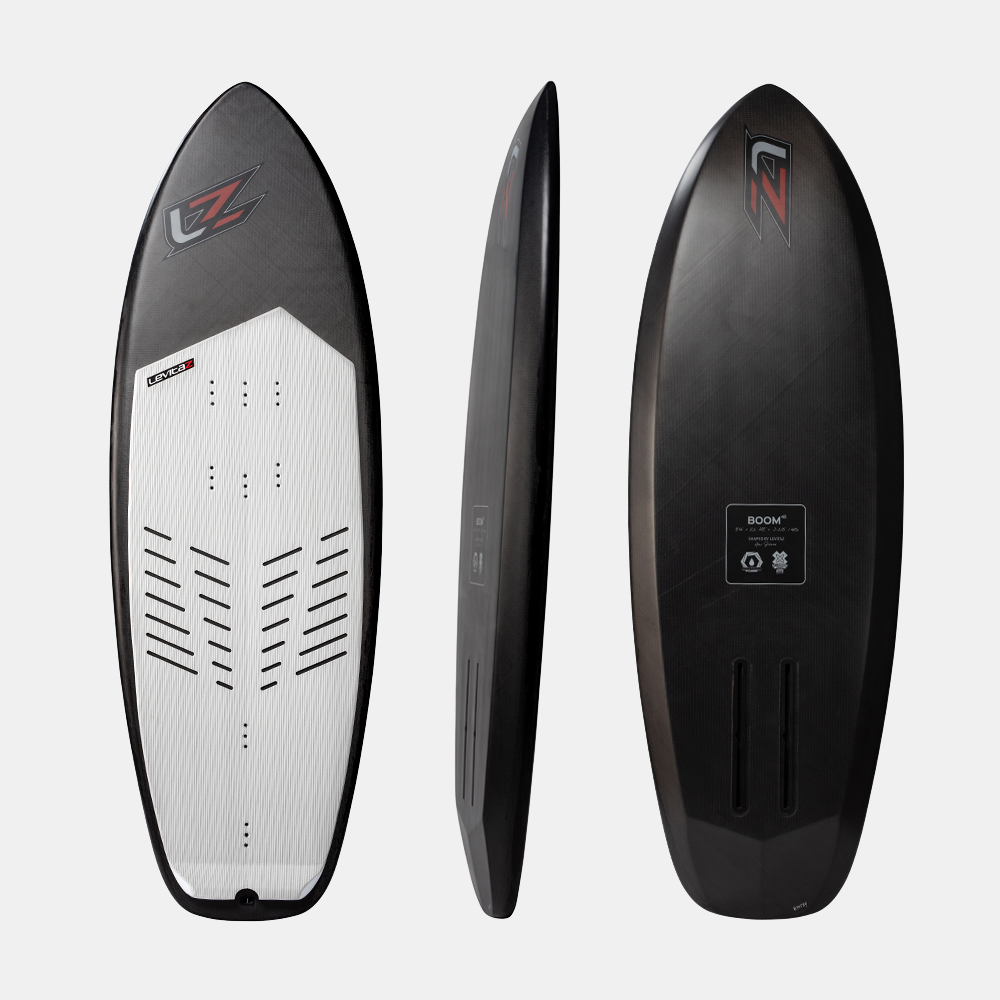 HA1100