LEVITAZ
ABOUT US
Levitaz is the combination of...
More than 25 years of manufacturing experience with advanced composite materials
Production processes and an integrated quality management system based on automotive standards
Many years of design experience with kitefoils in the world series and freeride sector
100 % own foil development and production
Geislinger GmbH equips the fastest ferries, the largest container ships, the biggest mining trucks and the largest wind turbines. Innovation and exceeding the limits by producing products of the highest quality drives the mechanical engineering company. The elements of water and wind are one field of application of products by Geislinger. Not only the fastest gas-powered high-speed ferry relies on a shaft by Geislinger, but also the largest wind turbines in the world are equipped with couplings by Geislinger.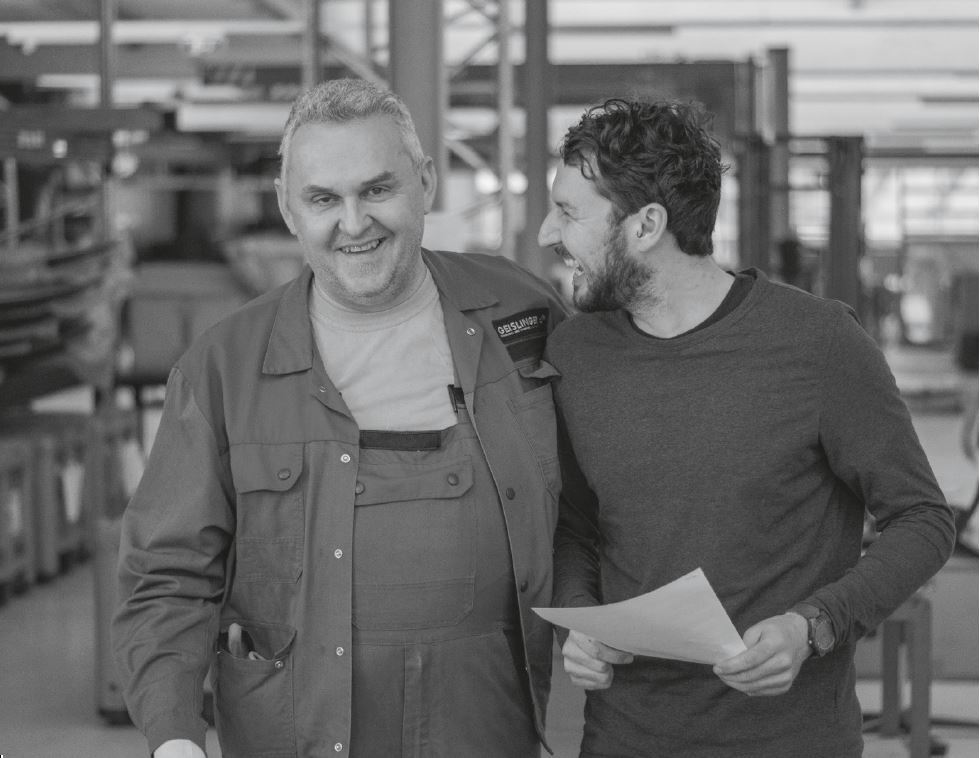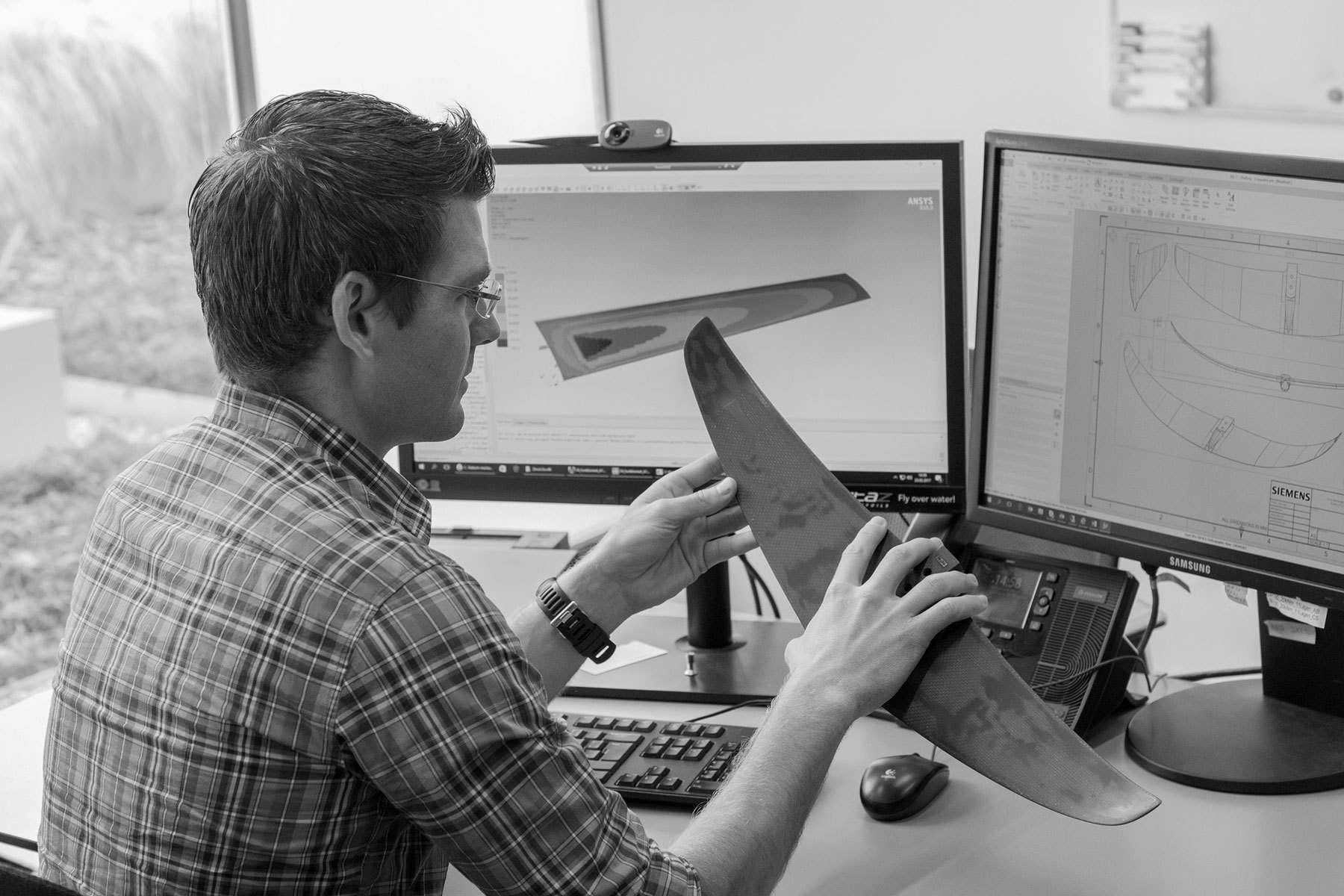 With more than 25 years' experience in developing fiber composite couplings and shafts, and with extensive experience in carbon fiber technology, Geislinger GmbH turned out to be the perfect partner for developing Levitaz Kitefoils.
While the Levitaz development and innovation team is located at the headquarters in Salzburg, Levitaz Kitefoils are produced exclusively at the state-of-the-art Geislinger production facility for carbon fiber composite products, located in Bad St. Leonhard, Austria. Geislinger is proud to guarantee that Levitaz Kitefoils are produced 100% at its own production site in Austria. The intense collaboration and exchange between the Levitaz R&D department, the production team, and the team riders gives Levitaz a unique competitive advantage.
LEVITAZ
PARTNER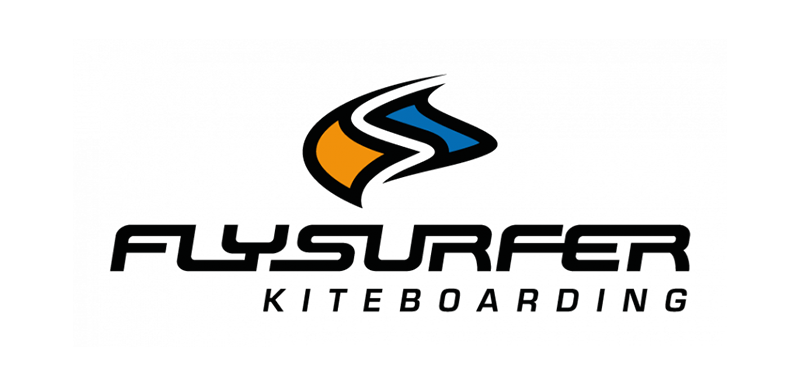 Flysurfer
FLYSURFER Kiteboarding, a brand of Skywalk GmbH & Co. KG, is based in Marquartstein/Germany. Since 2001 innovative and high quality products for the kite sport are developed, produced and distributed through a service orientated reseller network worldwide. Flysurfer has unique kite & kiteboard product portfolio mix which consists of several different technologies: closed-cell, open-cell and single-skin foil kites, leading edge inflatable kites … and an innovative approach to kite board development. Whether you kite on land, snow or water, irrelevant of style, age, wind and weather conditions … once you are touched by our fascinating sport, you just want to kite every day. FLYSURFER – everyday is a kiteday!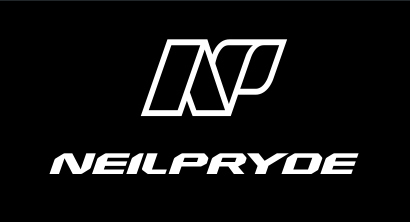 Neilpryde
- Levitaz official water wear supplier
NP Neilpryde is a brand of Pryde Group GmbH, based in Taufkirchen- south of Munich. Over 40 years of experience: we have been in this game a long time, witnessing the evolution of our sports from recreation to an increasingly competitive, performance-orientated world. This progression has demanded advanced equipment and we have always stepped up to meet the requirements of riders at every level.
Obsessed by an ambition to exceed expectations and driven by a committed global team, we have earned a desired reputation for pushing the boundaries of performance on the water. Our products are sophisticatedly engineered and designed with purpose to empower riders to push further.
Whatever your ride, wherever you're riding, keep the thirst alive.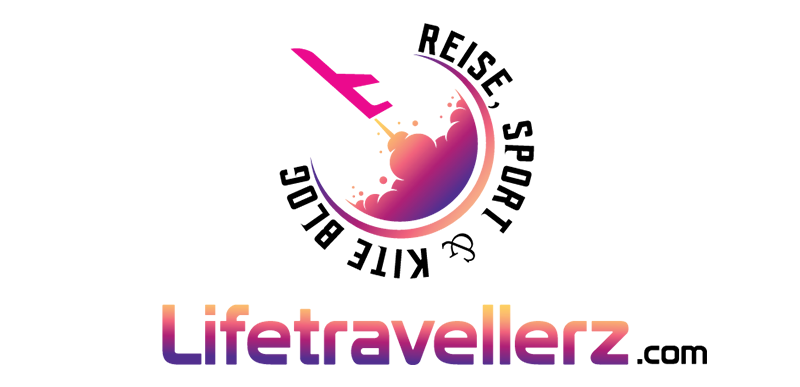 LIFETRAVELLERZ.com
LIFETRAVELLERZ.com is a Travel & Kitesurf Blog written by the Austrian couple Melanie and Juergen. Based at the home of "sound of music" in Mondsee, between dozens of lakes, mountains and nature you have to use the native resources of the region. While spring and autumn bring some storms and a lot of wind, summer is the perfect time for foiling on all this beautiful coloured lakes. Both of them love to live the surferlifestyle so they travel and work in their Campervan "Luigi" and spend as much time as they can at the water. During the wintermonths when the temperatures in Austria fall far below zero the Lifetravellerz are searching for warmer places like Capetown, Cuba or Asia.

VISIT WEBSITE