Carla Herrera
I was born in the Dominican Republic and we moved to Spain when I was very young. I lived in Toledo, far from se ocean for the first few years and luckily, I ended up in Conil (a small town in southern Spain coast) where my love for the sea began to emerge. Living so close to Tarifa, i started kitesurfing when I was 14 years old and the rest is history.
After 15 years of kitesurfing in which I have been able to reap great achievements, like becoming kitesurf world champion, I have decided to focus more on Wingfoil since it is the sport that motivates me the most today. The freedom combined with the feeling of starting a new sport is what keeps me motivated to hit the water every day.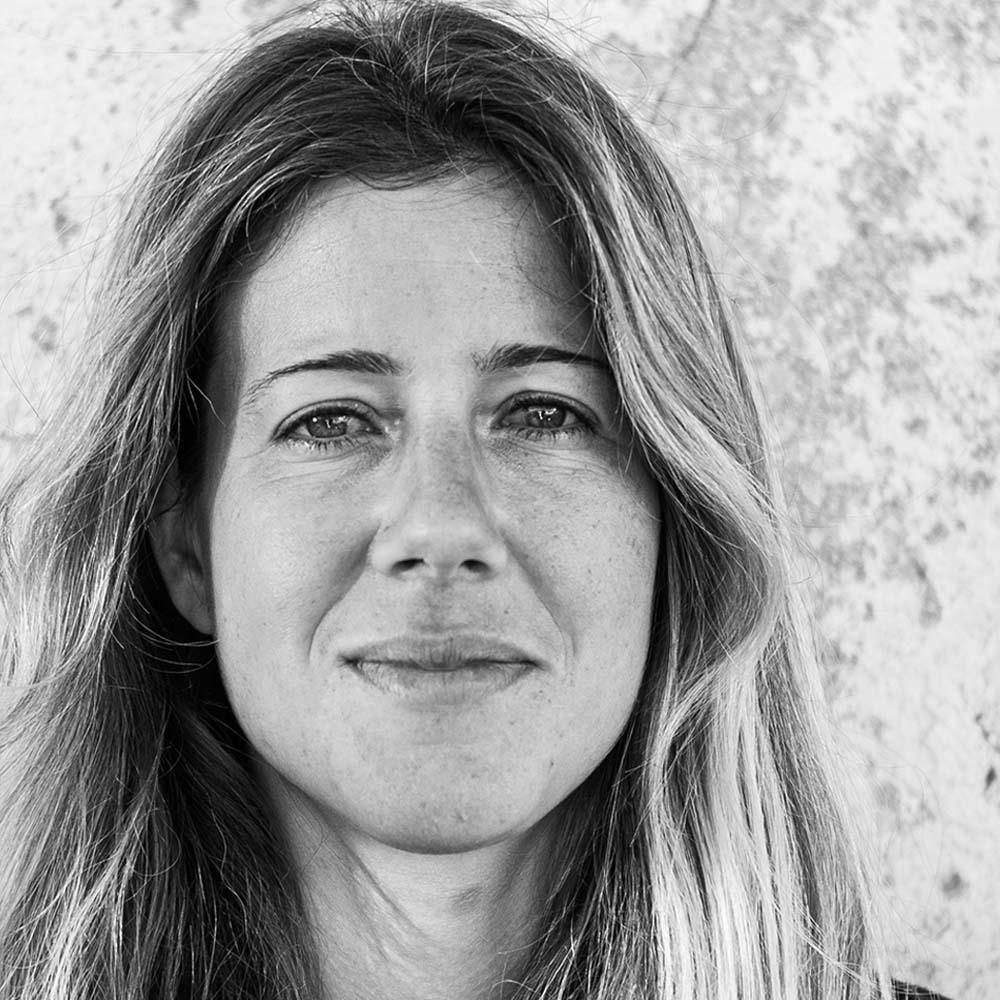 DATE OF BIRTH
11/01/1993
NATIONALITY
Spanish
RESIDENCE
Tarifa, Spain
DISCIPLINES
Wing, Kitesurf
FAVORITE MOVE
Backflips
FAVORITE BEACH
Playa Chica, Tarifa and Le Morne, Mauritius.
LEVITAZ TEAM RIDER
Carla´s latest highlights
2019
Kitesurf World Champion
2018
Vice Kitesurf World Champion
SHOP CARLA`S FAVOURITE GEAR
BOOM 29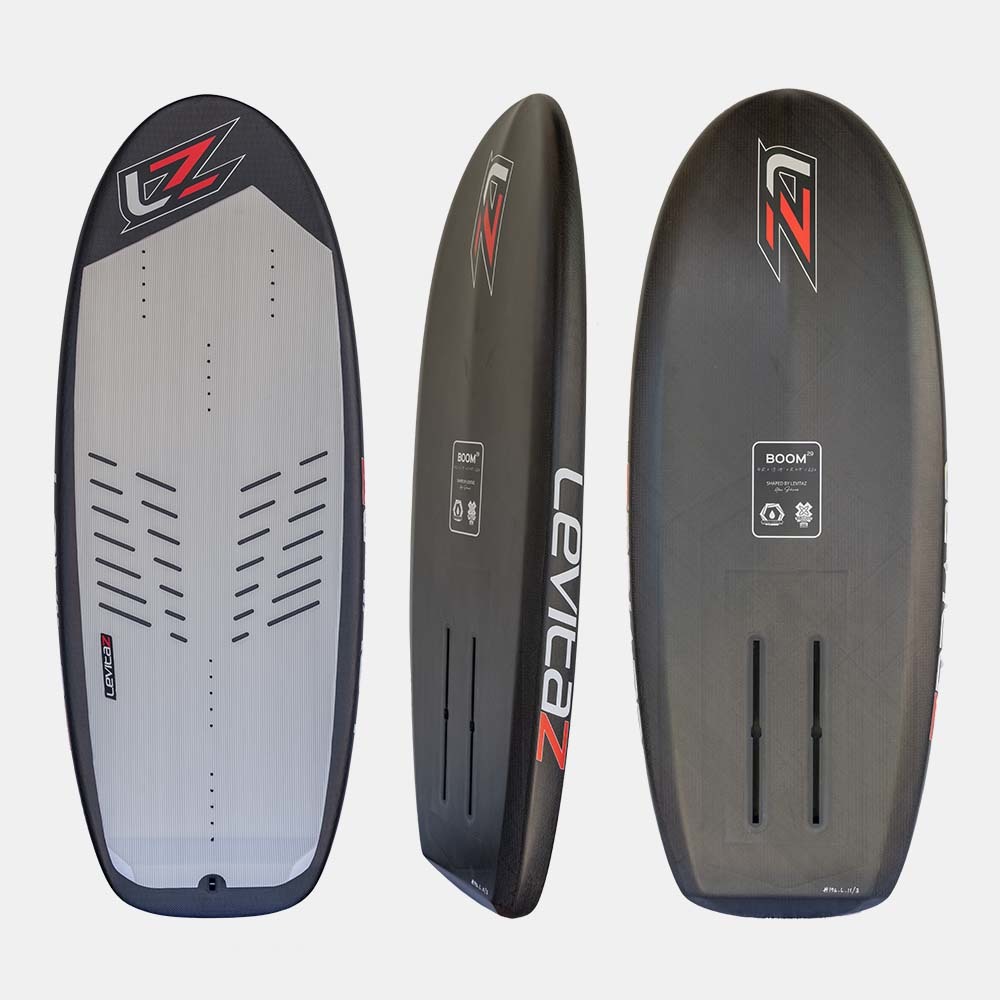 HA1100