Lukas Vogeltanz
Lukash was born in Pribram, the Czech Republic together with his twin sister. He started with kite after his life challenge "fight with cancer" in 2006.
He loves wind, water and sun therefore he moved from Europe to Africa - Egypt Hurghada, where he runs his own kite centre and kite school Kite4fun - come and try Levitaz with him.
"With my Levitaz hydrofoil I can now spend every day having fun and do what I love. My home is where sea and my family is"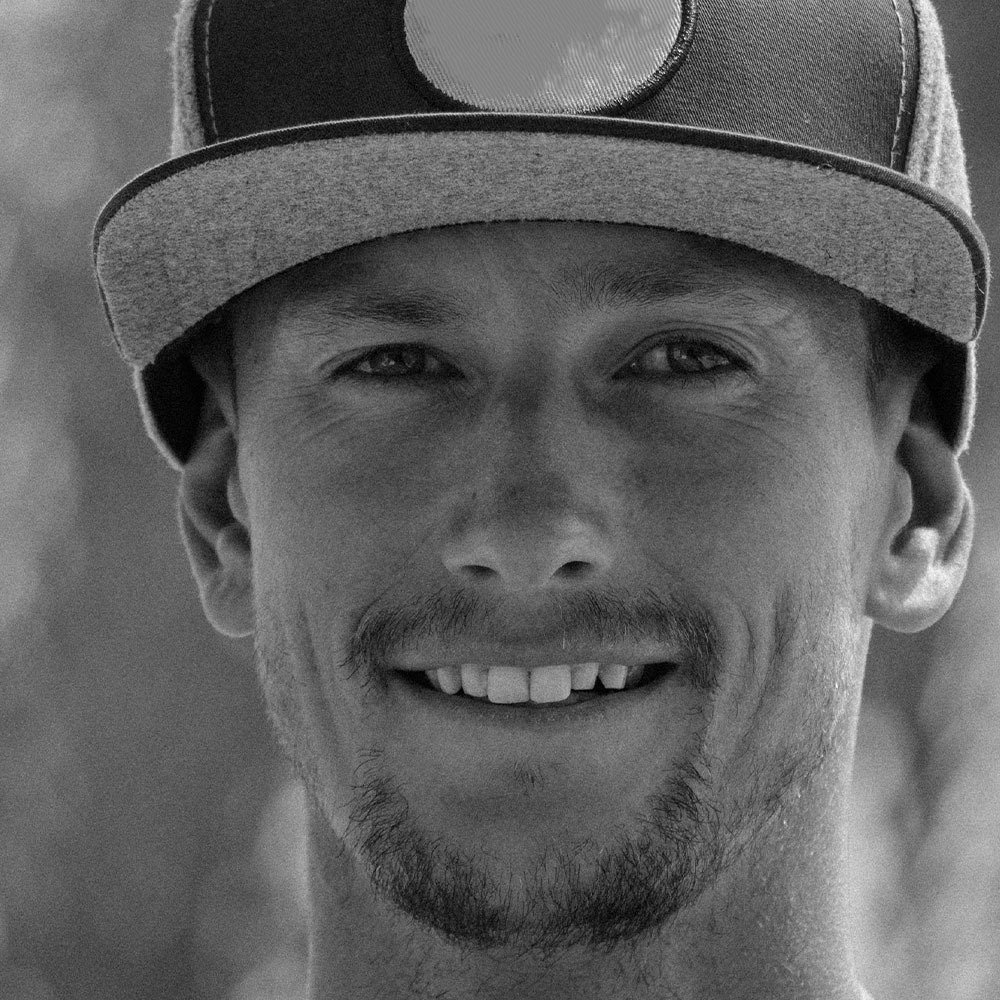 DATE OF BIRTH
11/06/1985
NATIONALITY
Czech
RESIDENCE
Hurghada / Prague
DISCIPLINES
Kitefoil Freestyle, Freeride, Big Air, Wing
FAVORITE MOVE
Sit and relax
FAVORITE BEACH
Kite4fun Paradise Kitesurf
LEVITAZ TEAM RIDER
LATEST HIGHLIGHTS
2018
1st Czech Championship
2017
Best kite video IKSURFMAG
2016
Best kite video IKSURFMAG
Lukas Vogeltanz
ASPECT 2