Max Maeder
When Max started kitesurfing in 2012 he was six years old. Although at the time he wasn't so invested in the sport, his father encouraged him to continue. Slowly Max started getting better and decided to join his first kitesurf race at 9 years old. It didn't go as well as Max had expected and he met an experienced racer who was prepared to coach him to teach Max some basics.
Atte was a key part of Max´s career as a kitefoiler. He taught him not only how to ride well on the twintip but also the fundamentals of racing rules. As he started doing more twin tip races it became clear that Max needed to first grow physically stronger to have a chance. And with twintip Kitesurfing being announced for the Olympics, Max saw that a difficult path lay ahead of him if he continued. But Max´s father suggested trying kitefoiling, as there weren't many kids kitefoiling at that time.
Max was still pretty young at the time, 10 years old to be exact, and decided to start learning to kitefoil. It was a steep learning curve but eventually, he could ride on the foil. Once that happened he could not stop kitefoiling, started to go out more regularly, and was motivated to go out even if no one told him to. When Max competed in his first kitefoil race at 11 years old it was exhilarating and he instantly knew that this was his kind of sport. So he decided to set a goal and work towards it, He wanted to be World Champion in kitefoiling. Max started to build his life around the sport and noticed some things that had to happen if h wanted to compete at the highest level in kitefoiling. First, he had to do something about his education, Max´s father said he is not going to finance a beach bum but he also understands staying in a classroom most of the time is not going to make someone a world champion in a sport. So he had to learn to learn by himself and show that he could study and prepare for University.
Max noticed that he could use some things that made him better in kitefoiling and use them to his advantage academically to help him learn things better and more effectively. Max loves math and physics and is fluent in Chinese, English, and German. Some of the top training locations are in France and Spanish speaking countries and he is also learning French and Spanish currently. He is proud to be a young global ambassador for Levitaz.
"I hope to be a role model for kids and encourage them to try kitesurfing and kitefoiling. I also must say thank you to Levitaz, Flysurfer, and my family, to allow me to excel in this sport!"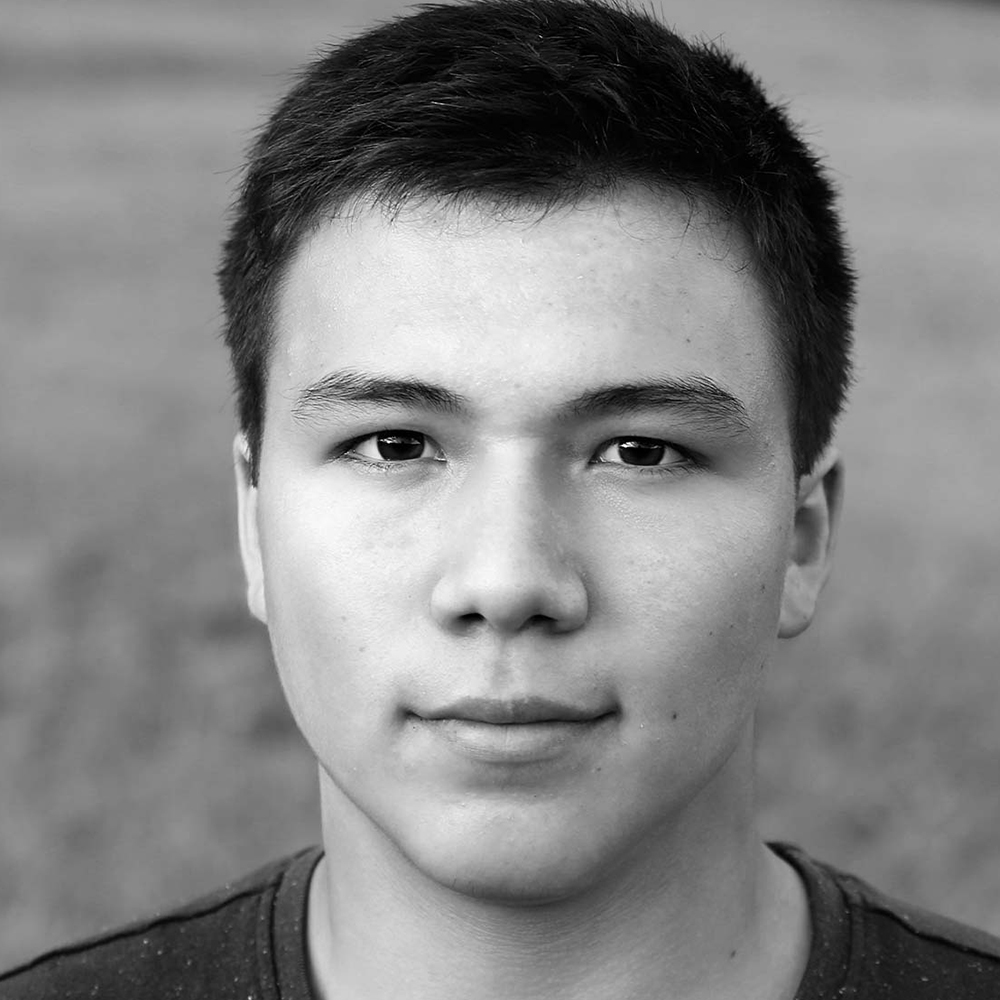 DATE OF BIRTH
12/09/2006
NATIONALITY
Singapore
RESIDENCE
Pulau Tomia / Wakatobi Dive Resort, Indonesia
DISCIPLINES
Kitefoil Racing
FAVORITE MOVE
Ride faster while younger
FAVORITE BEACH
Indonesia, Sulawesi, Wakatobi
LEVITAZ TEAM RIDER
LATEST HIGHLIGHTS
2021
1st Open European Championships
1st Kitefoil World Series Fuerteventura
2020
1st U19 Hydrofoil Pro Tour, La Ventana
1st U19 European Championships
1st U17 European Championships
1st U15 European Championships
2nd U19 Gran Canaria Kitefoil Open
1st U17 Gran Canaria Kitefoil Open
1st U15 Gran Canaria Kitefoil Open
2019
U16 World Champion - IKA Formula Kite, Lake Garda in Italy

Asian Champion - IKA Formula Kite in Benhai, China
U16 Gold - KiteFoil World Series in Gizzeria, Italy
U19 Gold - Hydrofoil Pro Tour in La Ventana, Mexico
Max Maeder
R5 RACE SERIES